Celebration Trays
Our Unique collection of Trays resonate with the rich traditions of the Modern day Merchant communities.  These High quality trays from International manufacturers brings Beauty & Bliss to all your festive celebration.   
Celebration Trays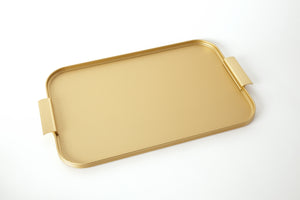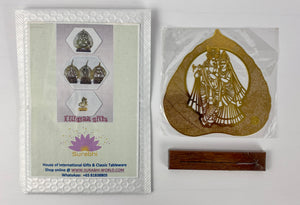 International Gift Collections
Surabhi has the widest range of Valuable premium Gifts for a  all occasions.  Our Gifts are made up of alloys with long lasting colors.  Crystal collections, Tableware collections, Tanjore Paintings, 24KT Gold / Silver foil artworks and many more. From Traditional to Modern contemporary artwork we have it all. 
International Gift
Online Store
Shop online WWW.SURABHI-WORLD.COM
Whatsapp +65 81838805